As another school year is upon us, we warmly welcome all returning and new students! The beginning of the new year is an opportunity for students to approach learning with a fresh lens. Our dedicated team of educators is committed to providing engaging and enriching learning experiences and honing in on the natural curiosity that students bring to their courses. Let's take a look at some of the exciting changes we have in store for you.
We are thrilled to announce our new diploma program for Grade 8 VES students! Although not a requirement for entering Grade 9, we feel it's important to provide Grade 8 diplomas as a symbol of recognition for our students' academic achievements. To be eligible to receive a diploma, the following criteria must be met:
VES must hold the student's Ontario Student Record (OSR). Please see the Student Records and Support section of our FAQ page for more information on OSRs.
The student must receive final report cards for a minimum of five VES facilitated Grade 8 courses in any subjects.
We require a signed declaration from a parent/guardian indicating that the student covered the expectations for any subjects not completed at VES (whether through homeschooling or at another school).
Starting this September, VES students may receive their Grade 8 diplomas at any time of the year once they have met the requirements. Should you have any questions about the diploma or your child's eligibility, please contact reports@ves.ucourses.com.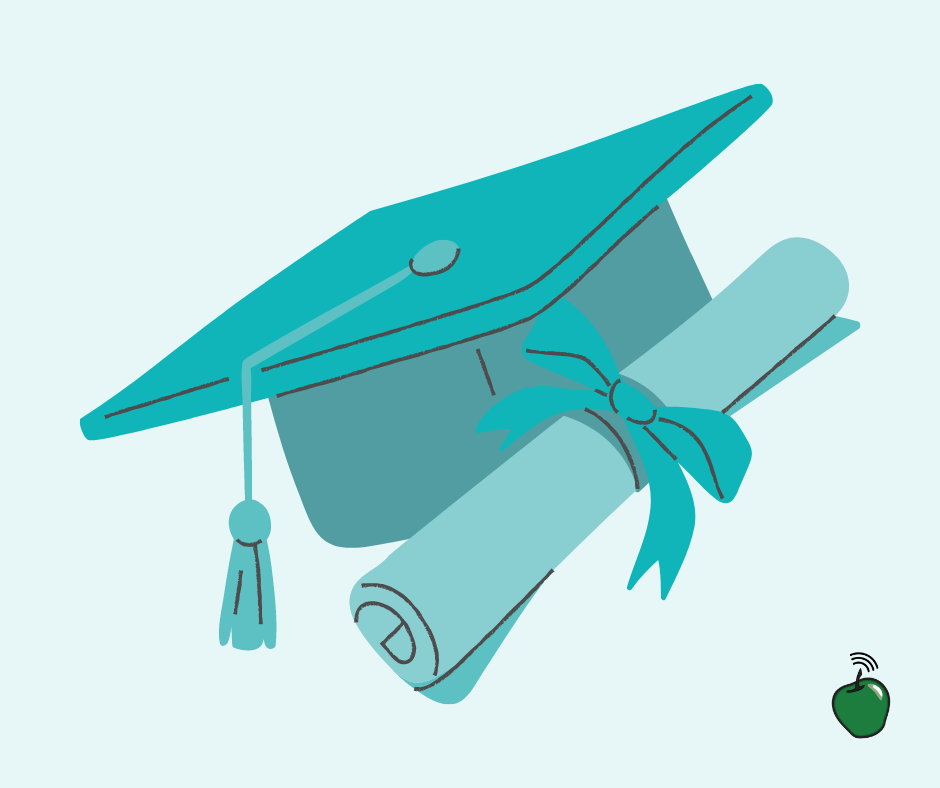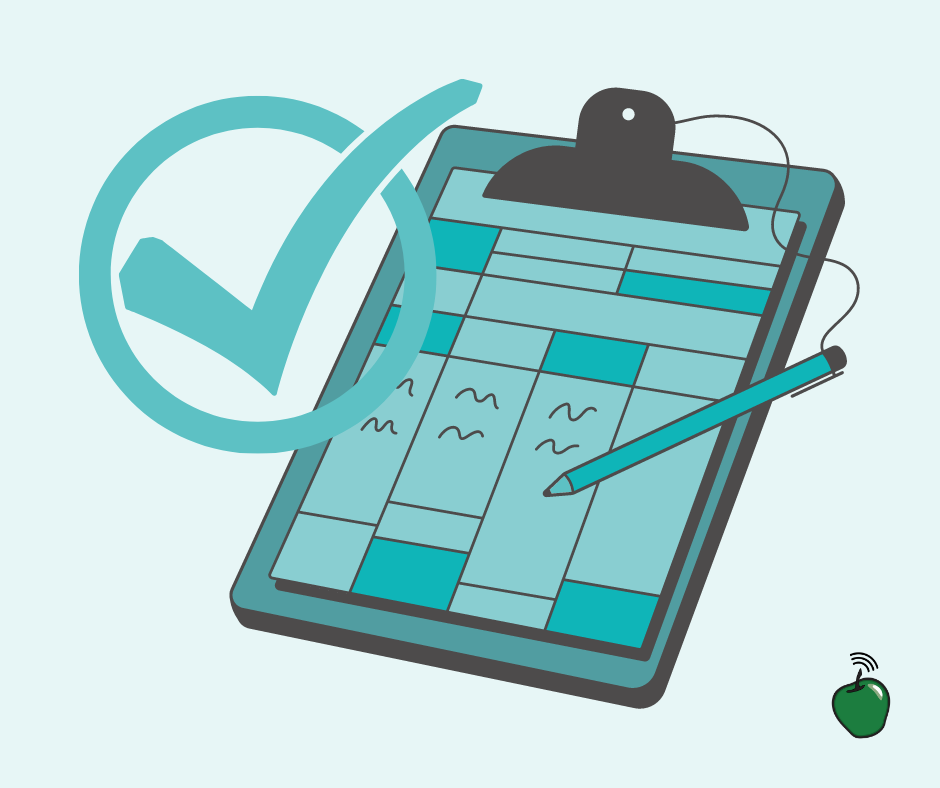 Over the next year, the VES team will be working on updating some of our courses to align with changes to the curriculum released by the Ontario Ministry of Education in June 2023. The updated courses will highlight transferrable skills, investigate various aspects of online safety and digital media literacy, recognize the perspectives and contributions of the diverse communities in Canada, and explore themes in First Nations, Métis, and Inuit cultures.
The reading program will implement evidence-based methods to support students in becoming capable readers and writers. Early readers will build foundational knowledge and skills through oral language and vocabulary, the relationship between sounds and letters of the alphabet, and reading and writing words with speed and accuracy. Students will learn printing in Grades 1–3, cursive writing starting in Grade 3, and word-processing skills in Grades 4–8.
Learn more about the language curriculum updates from the Ministry of Education here: https://www.dcp.edu.gov.on.ca/en/language-guide.
We are grateful to be part of your educational journey and are here to support our students in reaching their goals. We look forward to another exciting year of exploring, learning, and growing!