Reach Ahead
The Reach Ahead program is for Grade 8 students who wish to take high school courses. Virtual Elementary School (VES) students may take courses with Virtual High School (VHS) before they enter Grade 9. Virtual High School is a private school that is inspected by the Ontario Ministry of Education and authorized to grant Ontario Secondary School Diploma credits. Virtual High school offers a flexible, asynchronous online model, allowing for a seamless transition from VES to VHS courses.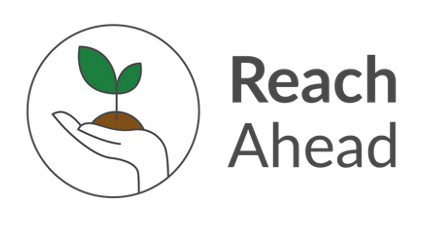 The principal of the student's elementary school, together with the principal of VHS and the student's parent, will decide if it is appropriate for the student to enrol in high school courses. VHS adheres to all standard school practices in accommodating a Reach Ahead student by recording and granting achievement as necessary. Students are typically eligible for the Reach Ahead program during the Grade 8 school year or the summer before Grade 9, as outlined in section 2.5.2.1 of the Ontario Schools: Policy and Program Requirements.
Grade 8 students should plan to take no more than two Reach Ahead courses: one during the school year and one in the summer prior to Grade 9. Students in either facilitated or independent VES courses may be eligible for the Reach Ahead program.
Students who are eligible for the Reach Ahead program may complete an enrolment request and return it by email to waivers@virtualhighschool.com for review and approval. Approval from VHS is required prior to registration for a Reach Ahead student.
Students must include the following with their registration:
• Completed and signed Reach Ahead Enrolment Request
• Most recent school report card and/or evidence of homeschooling
• Copy of government-issued ID (e.g. passport, birth certificate, etc.)
• Copy of Individual Education Plan (if applicable)
Please contact waivers@virtualhighschool.com with any questions regarding the above requirements.