Core Values
The five chambers found near an apple's core grow seeds that hold incredible potential. At Virtual Elementary School, we aim to have our school community demonstrate five specific core values: responsibility, respect, integrity, perseverance, and innovation. Whether you are a student, teacher, learning coach, or administrator, these five life skills will benefit you, our community, and the world beyond.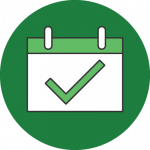 The value of responsibility calls people to complete their duties to the best of their ability.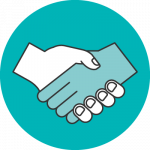 The value of respect calls everyone to treat others positively and appreciate the abilities, qualities, and achievements of others.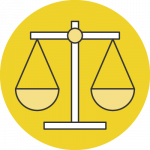 The value of integrity calls people to act in honest, trustworthy, and respectful ways.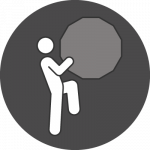 The value of perseverance calls people to put in the effort necessary to reach their goals, even if there are challenges on their way to success.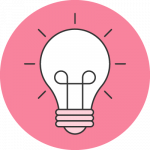 The value of innovation calls people to be creative in how they solve problems and discover new knowledge.