Contact Us
Have a question about how Virtual Elementary School can fit into your learner's education plan? Send us an email or give us a call. We are happy to help!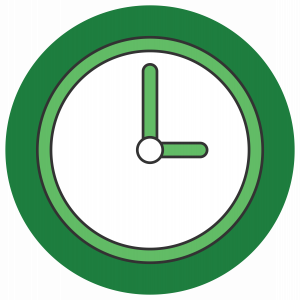 Office hours: Monday-Friday, 8:30 a.m–4:30 p.m.
Teacher availability: Varied
Course availability: Continuous
Visit our Frequently Asked Questions page for answers to general inquiries. If you don't find your answer there, do not hesitate to reach out. A VES team member will respond quickly.