One of the great advantages of studying with Virtual Elementary School is getting to learn the Ontario curriculum while living ANYWHERE in the world! Take Aanya Sinha, for instance. Aanya was born in Singapore, currently lives in India, and is moving to Canada with her family this year. Let's take a look at Aanya's experience with online education from the other side of the globe!
At just 11 years old, Aanya has a passion for life that most adults would envy. Her parents, Vishal Kumar and Neha Sinha, have instilled a love of travel in their daughter by encouraging her to explore all of the places they visit. Due to their extensive travelling across Asia, they decided to switch Aanya to online learning so that she could keep up with her studies while still enjoying the wonders of the world around her:
"VES came to our rescue, which gave her independence and flexibility as well as a personal responsibility to take care of her studies. We are also moving to Ontario soon. VES was an obvious choice since it will help her to adjust to her new school curriculum after our move."
 Although Vishal Kumar and Neha originally selected VES for its flexible education model, they have come to appreciate all of the other little features that are having a big impact on Aanya's online journey:
"She is learning to be responsible for her own things, like submitting assessments on time and planning her schedule. It has also allowed her to be open-minded in accepting and exploring a new way of learning. The VES instructor has provided a safe place for her to open up if she has not understood some concepts."
 Aanya and her parents admit to having been worried about the transition outside of a typical school environment since Aanya thrives in a social setting with lots of friends. However, Aanya has quickly immersed herself in most of the extracurricular activities and events we host each month to encourage student connections:
"The VES community events open her to various topics and have really helped her interact and communicate with other kids her age, and she really loves joining these sessions!"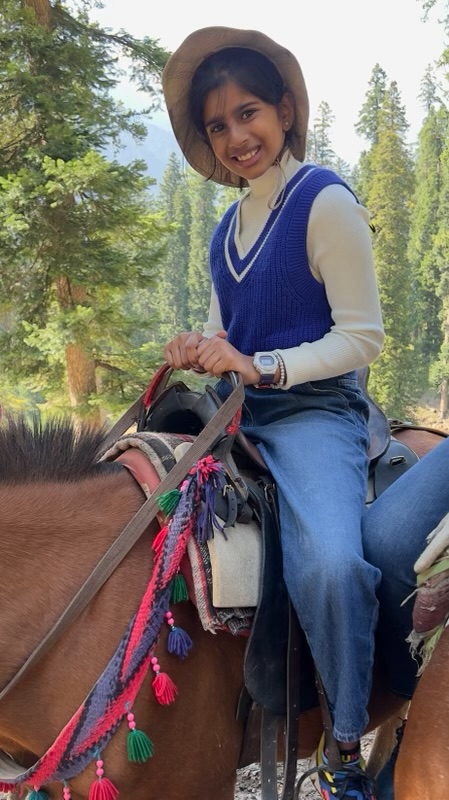 Want to know what it takes to keep a kid motivated while learning online? We asked Vishal Kumar and Neha for their best advice!
Every child has a different way of learning. Understanding the learning style of your kid will help a lot.
Get involved in the lessons early on. Staying beside them throughout their initial days in their courses until they get the hang of the expectations is crucial.
Try practice quizzes or seeing if your child can apply their reading to practical situations. Talk to them about what they've learned in a real-world context.
Encourage your child to take responsibility for their learning path by getting them to create their own timetable and determine the order in which they accomplish their tasks. Don't forget to cheer them along as they make their own decisions.
Join the VES community events, especially if they introduce a topic that your child may not normally gravitate towards. This will help open them up to new interests and hobbies.
We love to see Aanya expanding her horizons by joining sessions on a wide range of subjects, like space, paleontology, and coding! In addition to her VES community involvement, Aanya also reads fantasy books like Harry Potter and The Kane Chronicles. She likes to learn about cooking and baking from her grandmothers and hopes to spend more time this year practicing her kitchen skills. When she's with her friends, Aanya does gymnastics and plays sports (her favourite being tennis). Even with ALL of those activities on the go, she still makes sure to set aside an hour every day to focus on her artwork.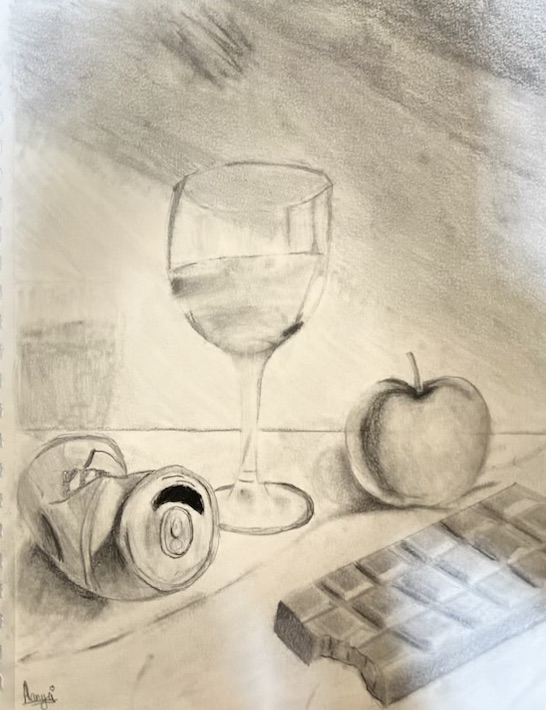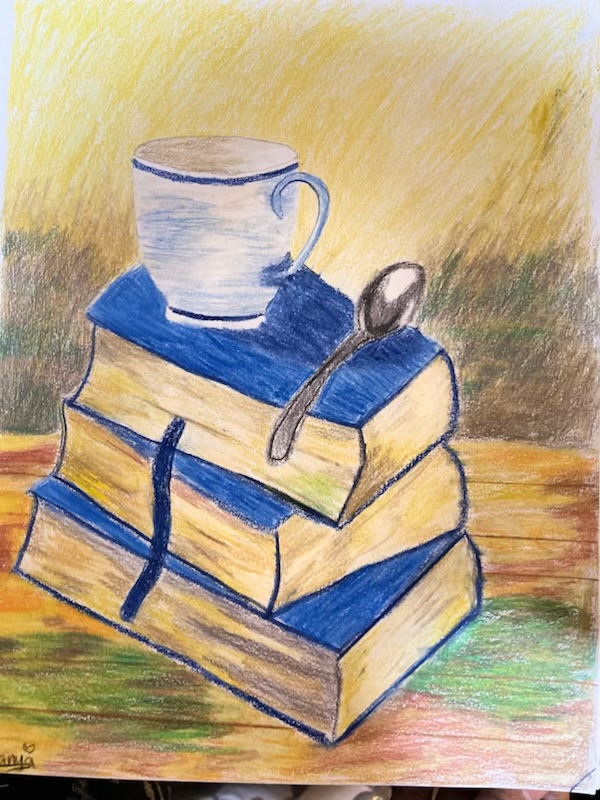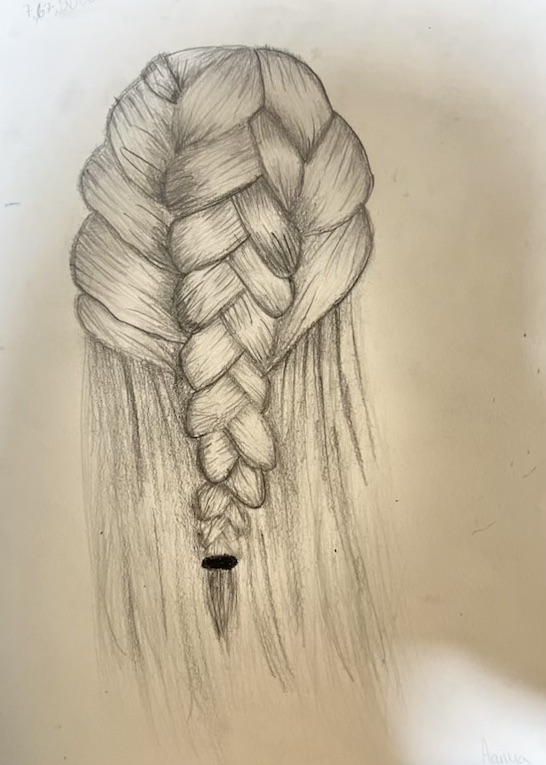 If there's one thing that we've learned from Aanya, it's that the world is full of places to see, adventures to take, and passions to pursue. You just need a dash of bravery to get outside your comfort zone!