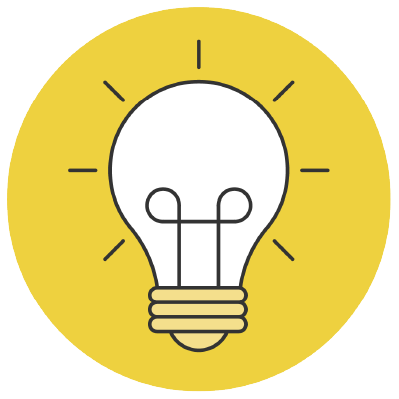 Explore online course content aligned with the Ontario curriculum.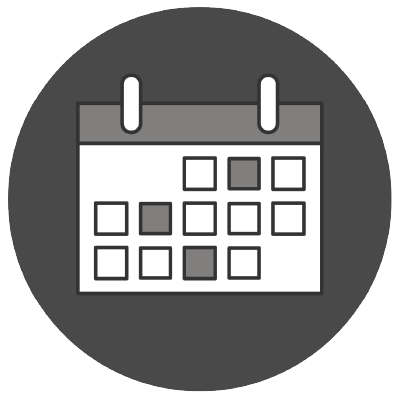 Set a schedule for your learner that suits their needs.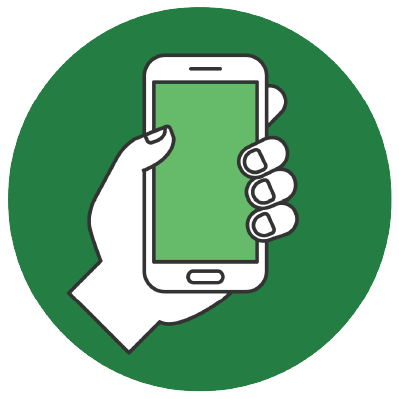 Access the content from anywhere in the world.
Build a unique educational experience for your learner.
Open a World of Learning Possibilities
Virtual Elementary School gives you the tools to provide your learner with an individualized, high-quality elementary education. Immerse your learner in engaging lessons and assessments that combine online and hands-on activities. With options to complete each course independently or with a qualified teacher, you decide how to deliver the curriculum. Our asynchronous courses allow students to register any day of the year and work on their courses at their own pace. The opportunities to meet your learner's needs with Virtual Elementary School are endless.
Latest News
As another school year is upon us, we warmly welcome all returning and new students! The beginning of the
Our favourite part of being educators at Virtual Elementary School is getting to watch our students grow as people
"How do you teach health and physical education online?!" This is a question that the Virtual Elementary School team